Pan India Newswire Packages
contact us to get published on individual websites!
Most Popular Newswire Packages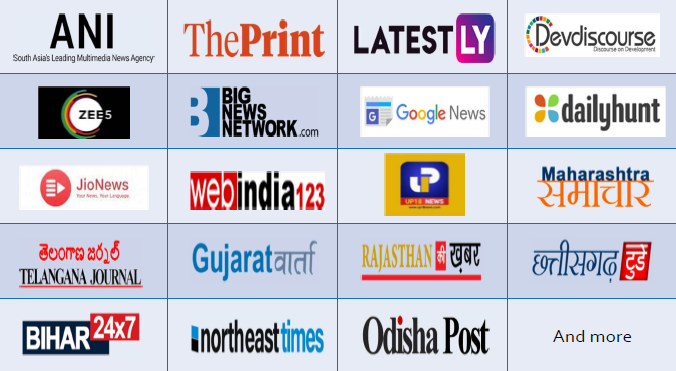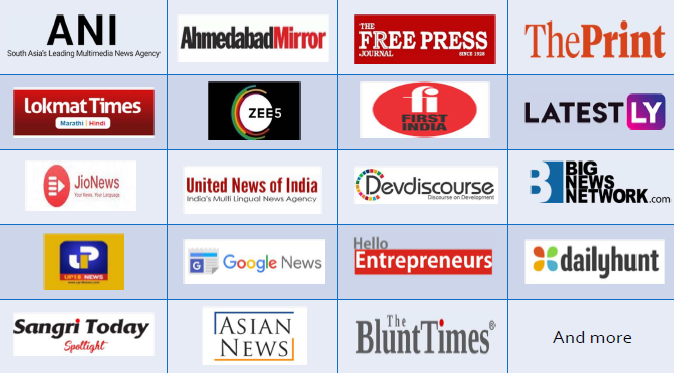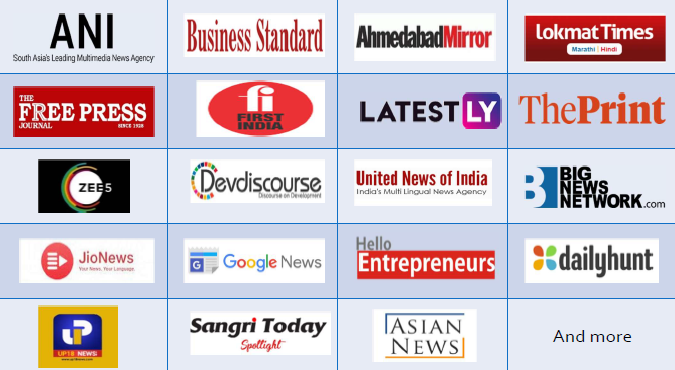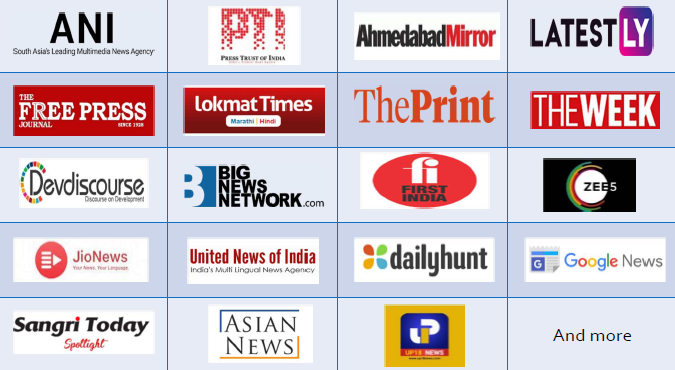 ANI + PTI + BS + SYA Basic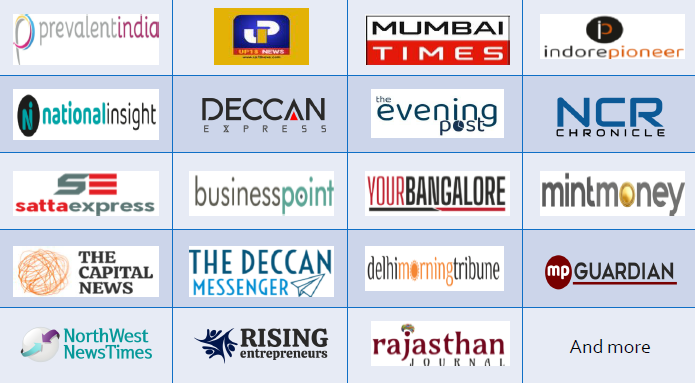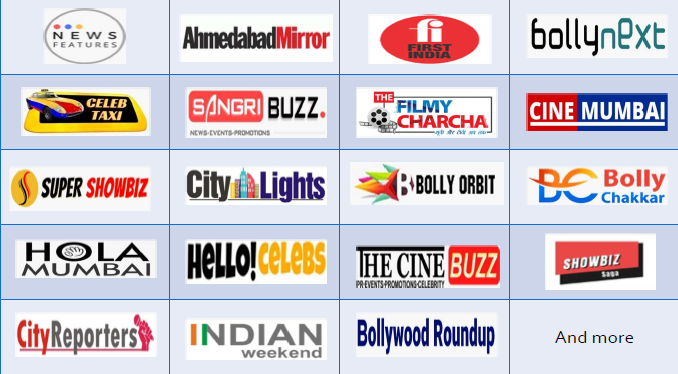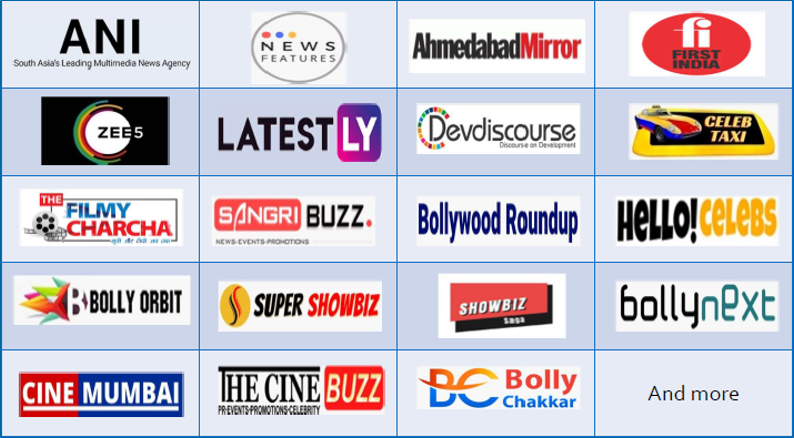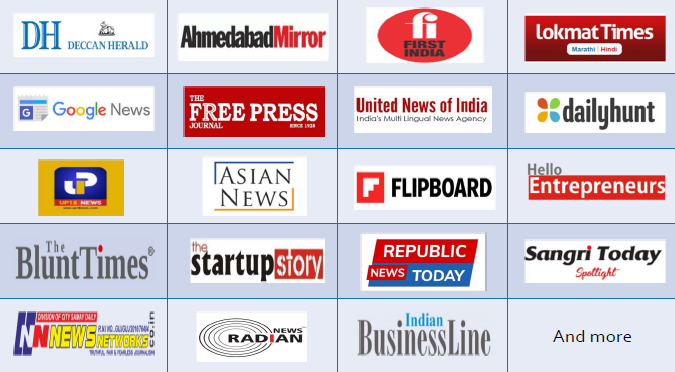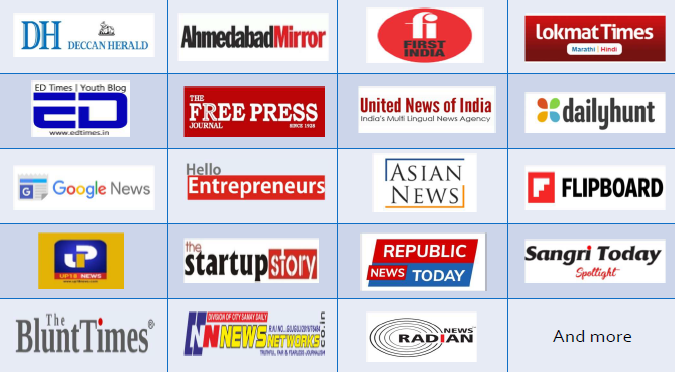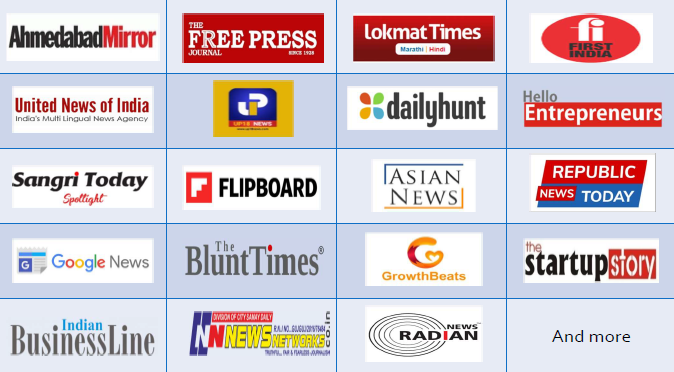 Standard Newswire Packages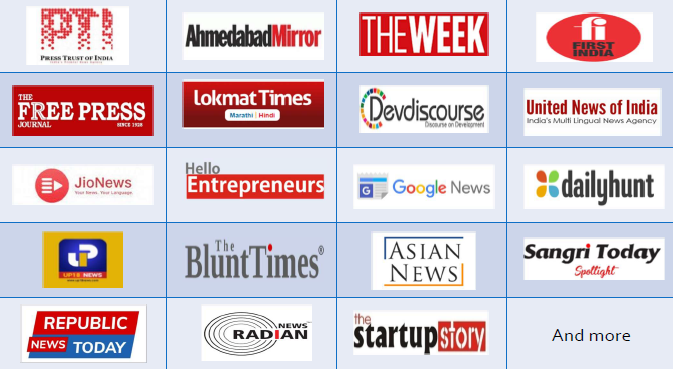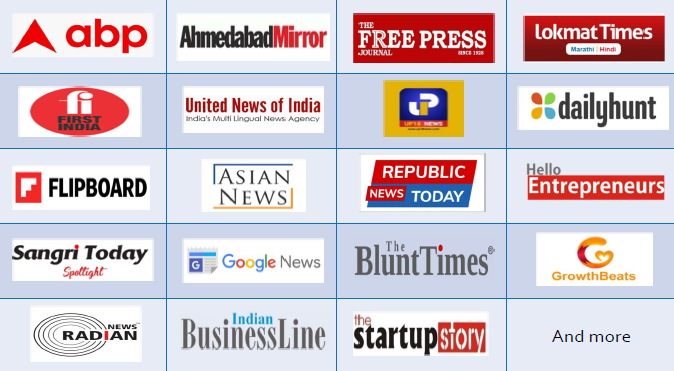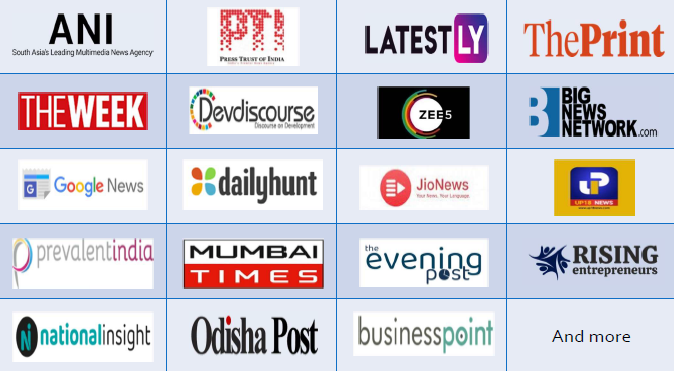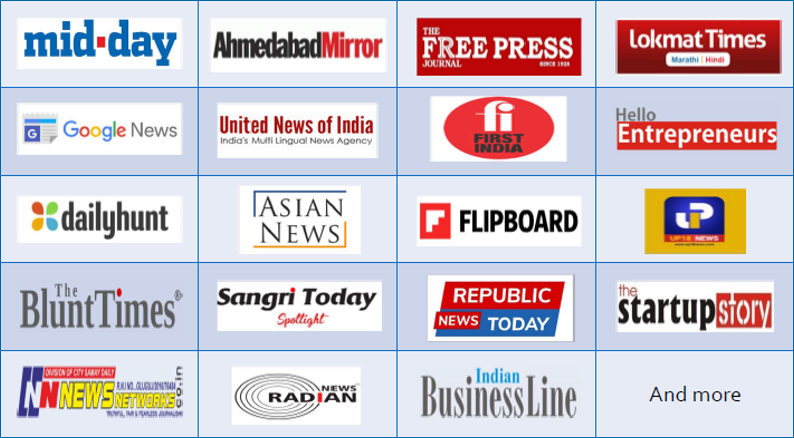 Premium Newswire Packages
Includes India Today, ED Times & SYA Basic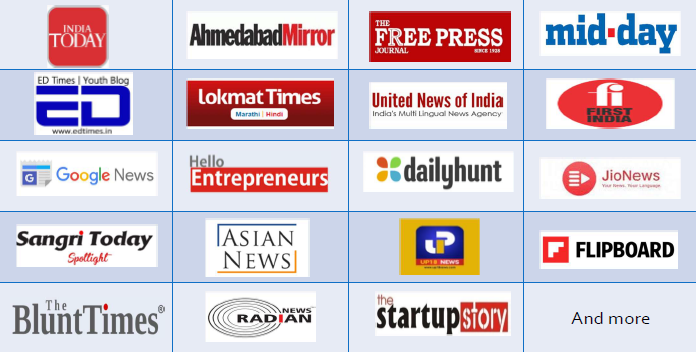 Includes India Today, Mid-Day, ED Times & SYA Basic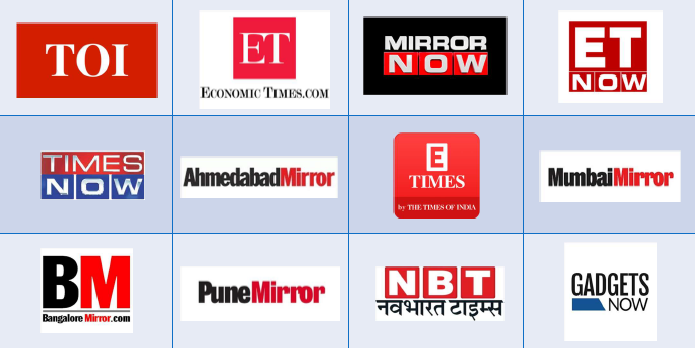 Get Published on Any One Website from TOI and Get ANI Basic or PTI + SYA Basic at No Extra Cost.
Important Note:
Everything is subject to approval of content
Once content is approved by the editorial team only then we will go ahead with the distribution
If your brand comes under corporate section then corporate charges may be applied
Contact us to get press release or blog content published on individual website
Want to Know More Before Getting Started?